360 View Navigation Tools

Craft Beers you can brew and enjoy on Tap…
…All for just pennies per serving!
Delicious full flavored beers ready to enjoy in just 7 – 10 days!
No messy time consuming preparations like boiling ingredients, adding sugars, then bottle fermenting for conditioning. It's all done with The Beer Mix and The Beer Machine in One Operation– Just add water, the included brewer's yeast, and let The Beer Machine do the brewing.
Serve your draft beers on tap. Bottling not required – just optional!
Amazing continuous brewing capability.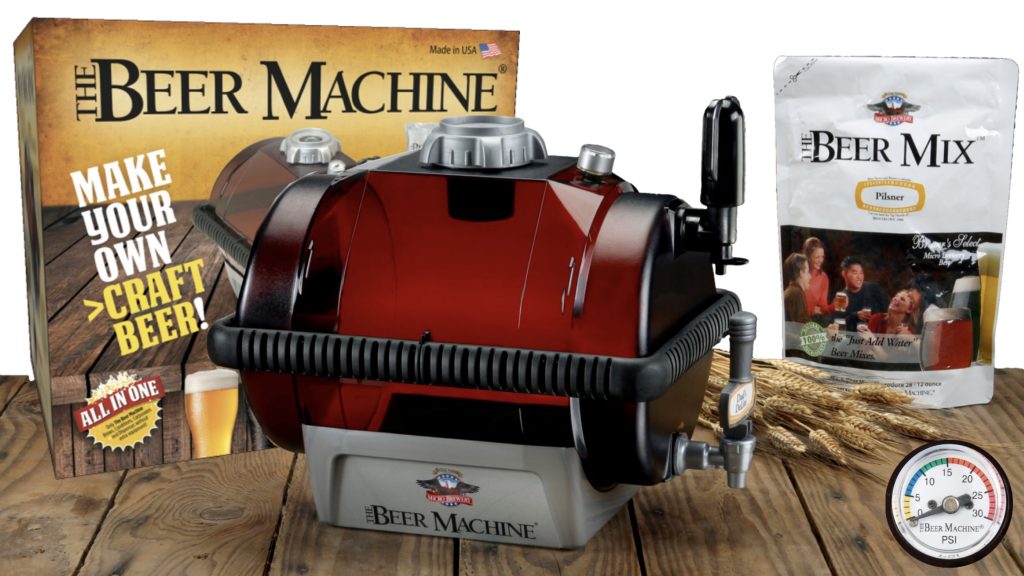 Brew Your Own Craft Beers!
Includes a Brewers Select Premium Beer Mix that makes 2.6 gal equal to 28 bottles of Fresh, Naturally Brewed and Carbonated beer.
Draft beer dispensing system serves fresh beer glass by glass with desired "beer head".
Carbonation unit for conditioning with CO2 and dispensing carbonated draft beer On Tap!
Includes free Shipping
Choose Any of Our Beer Mixes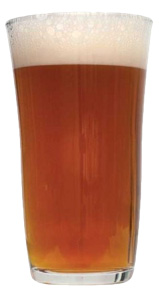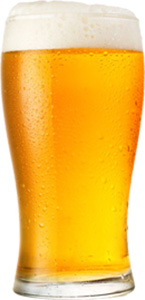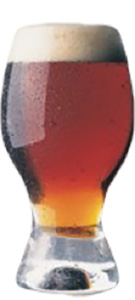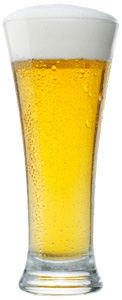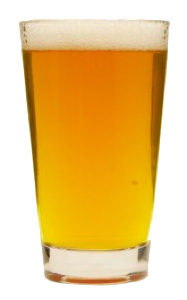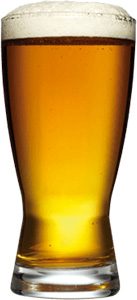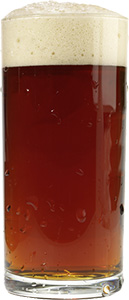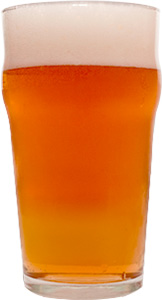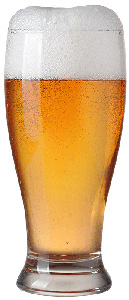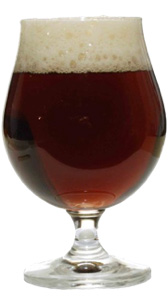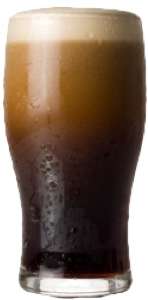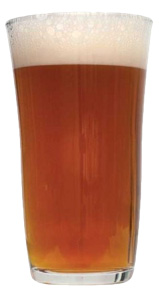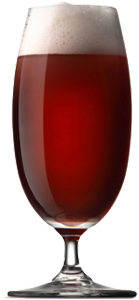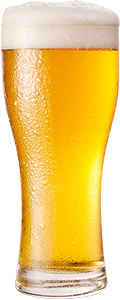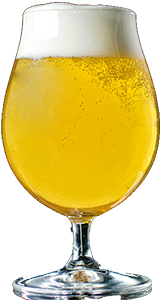 Dr. Michael Lewis
Professor Emeritus of brewing sciences at the University of California in Davis, Ca and considered by many including the Smithsonian Institute as one of the Fathers of the Craft Beer movement explains the Beer Machine technology during an Australian. media interview in Sydney.
The Brewmaster is in the Bag
MAKE YOUR CRAFT BEER IN JUST
1-2-3 STEPS